The R.E.A.C.H (Reach Every Available Communal Household) Nigeria is a charitable organization that reaches out to the most vulnerable in our communities, especially in the times of extreme crisis and sudden natural disasters. We connect those who have something to give to the most vulnerable, who need something to eat, by extending love and support to them and then we leverage on that connection to help them develop sustainable means of livelihood to escape the poverty trap. We aim to make them know they are not forgotten especially in times of severe crisis.
Join US To Reach Every Available Communal Household
Countless families in Rivers state and all over Nigeria are in need of life's basic – food. Your kind donation, cash or food item, will help us in providing food packs for 200+ families every week.
VULNERABLE PERSONS IMPACTED
HELP US FEED 200 HOUSEHOLDS PER WEEK
We have curated a food pack with non-perishable food items per household at a cost of N10,000 (approx. $20) each. We estimate that we require N2 million (approx. $4000) to feed 200 households per week.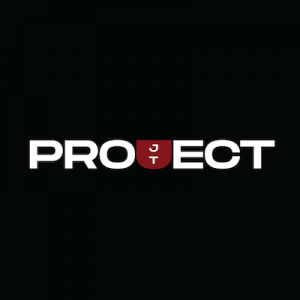 Project Protect
Legal and Medical Aid for Victims of Injustice.
Humanity is us all. Help us protect, support and fight for the right cause.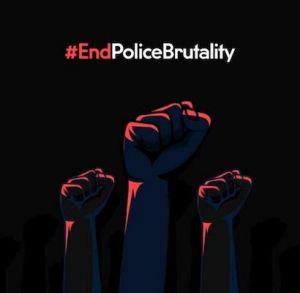 Dame Floretta Rogers-Halliday
Chairperson, Board of Trustees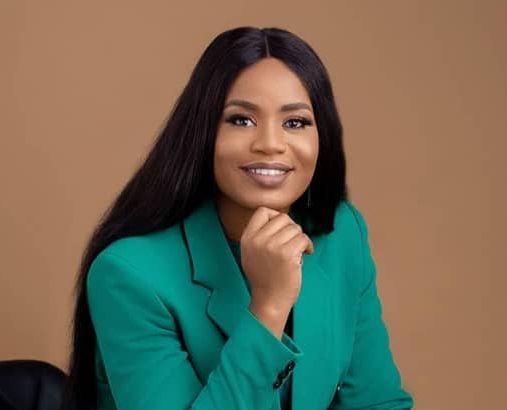 Iroghama Ogbeifun
Trustee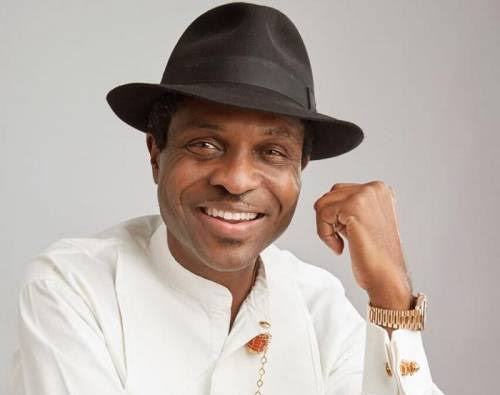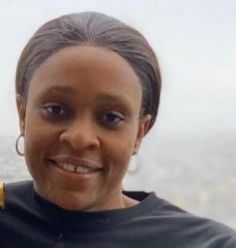 To ignite the culture of generosity in Nigeria
Project REACH is a compassionate outreach with a mission to feed vulnerable indigenes in Nigeria.
It is made possible by a team of totally dedicated and selfless individuals who volunteer to ensure no one has to go hungry.
We are here to give hope to the hopeless by ensuring that no one goes hungry.
To seek and feed the vulnerable especially during periods of unexpected crisis.
Our core values are driven by the following guiding principles;
Love: Love our neighbours as ourselves
Compassion: Render help
Hope: Christ in us the hope of Glory
Trust: Trust in God and humanity
ensure no one is malnourished
As business as usual has been disrupted with a pandemic, we're very much aware that a significant percentage of Rivers State indegenes earn under $5 a day.  The R.E.A.C.H is committed to ensuring no one starves during this lock down.
spread the love, not the virus
We're ensuring that Love rather than COVID-19 is spread in Rivers State.
We're dedicated to upholding the highest standards of moral and ethical values, delivering goodwill and a life of service to our community.
Join the R.E.A.C.H to end Hunger in Rivers State
Many people are feeling the impacts of the COVID-19 pandemic physically, emotionally, financially and otherwise. We're also open to partnerships and encourage collaborations. The R.E.A.C.H is connecting needs to supply in cash, dry or packaged food items, household or sanitary supplies, storage facilities, volunteering, catering, security and anything one might think of to assist the process.
Over the course of eight(8) months , COVID-19 has impacted nearly every area of our lives. As we continue to…
Do you know what it feels like getting stuck in the middle of the sea? This was the experience of…
Account Name: The R.E.A.C.H Nigeria
Account Number: 1387658880
Bank: Access Bank
HAVE ITEMS YOU WILL LIKE TO GIVE?
We would love to hear from you, please fill in the form below:
Drop off address:  Menage Limited, 93 Woji road, GRA phase 2.