The R.E.A.C.H (Reach Every Available Communal Household) Project is a charitable organization with the aim of reaching out to the most vulnerable in our communities. Our plan is to connect those who have something to give to the most vulnerable, who need something to eat, by extending love and support especially at times like this. We aim to make them know they are not forgotten.
To feed the vulnerable during COVID-19 lockdown.
Project REACH is a compassionate outreach with a mission to feed vulnerable indigenes of River State.
We are here to give hope to the hopeless by ensuring that no one goes hungry.
To ignite the culture of generosity in Rivers State, Nigeria
Our core values are driven by the following guiding principles;
Love: Love our neighbors as ourselves
Compassion: Render help
Hope: Christ in me the hope of Glory
Trust: Trust in God and humanity
To Reach Every Available Communal Household
River State is no exception to those affected by the COVID-19. The indigenes of the state, more so those in the suburban areas would be gravely affected with the adverse effect of the virus and the accompanying regulations. This is why The R.E.A.C.H Project is dedicated to ensuring that no stomach is left empty.
TOTAL FUNDS RAISED IN NAIRA
Dame Floretta Rogers-Halliday
MD/CEO, Menage Limited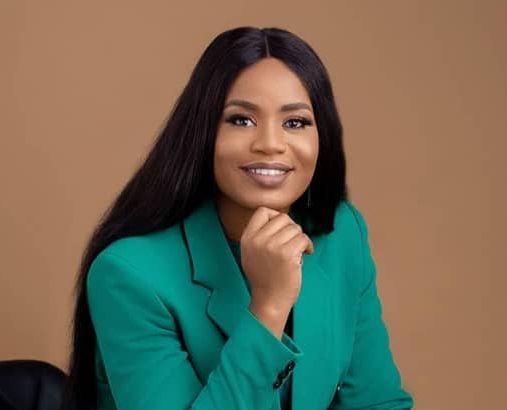 Iroghama Ogbeifun
COO, Starzs Investments Company Limited
Tonye Cole
Philanthropist
ensure no one is malnourished
As business as usual has been disrupted with a pandemic, we're very much aware that a significant percentage of Rivers State indegenes earn under $5 a day.  The R.E.A.C.H is committed to ensuring no one starves during this lock down.
spread the love, not the virus
We're ensuring that Love rather than COVID-19 is spread in Rivers State.
We're dedicated to upholding the highest standards of moral and ethical values, delivering goodwill and a life of service to our community.
Join the R.E.A.C.H to end Hunger in Rivers State
Many people are feeling the impacts of the COVID-19 pandemic physically, emotionally, financially and otherwise. We're also open to partnerships and encourage collaborations. The R.E.A.C.H is connecting needs to supply in cash, dry or packaged food items, household or sanitary supplies, storage facilities, volunteering, catering, security and anything one might think of to assist the process.
Instead of staying back at home staring at the television focusing on the number of cases and getting really scared…
It is no longer news that a virus has invaded the world, it is not new that people die everyday…
Account Name: The R.E.A.C.H Nigeria
Account Number: 1387658880
Bank: Access Bank
HAVE ITEMS YOU WILL LIKE TO GIVE?
We would love to hear from you, please fill in the form below:
Drop off address:  Menage Limited, 93 Woji road, GRA phase 2.